Cigna Dental Insurance Dentist – Lennox Hill
Fitting Dental Care into Your Family's Budget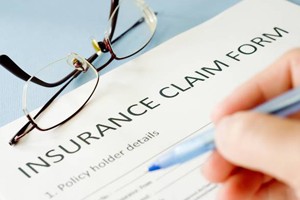 Cost is the number one reason patients say they skip their twice a year dental office visits. At the Lennox Hill dental office of Dorian Tetelman, DDS, we go the extra mile to ensure your dentistry services are equal parts exceptional and affordable. Processing dental insurance claims is one way that we ensure your treatment costs are kept to a minimum. As in-network providers with most of the major dental insurers, including Cigna, we can guarantee our patients have the lowest possible out of pocket treatment price. If you have coverage through Cigna or any other dental insurers, let us know when you call to schedule an appointment with Dr. Tetelman and his Lennox Hill dentistry team. We'll start making the most of your benefits at your very first visit.
Cigna Dental Insurance Coverage & Availability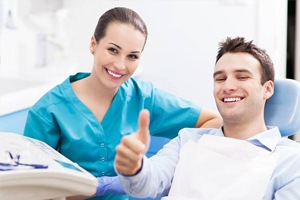 Every dental insurance policy is completely unique to the individual, so our team will always take the time to answer your questions, review your policy, and help you to make the most of your available benefits. We provide an exact estimate of your out of pocket costs for any treatment before we get started, but in most cases, you can expect to receive the following coverage:
Preventive dentistry 80-100% covered, including dental checkups and teeth cleanings twice a year.
Minor restorative dentistry 70-80% covered, including things like tooth-colored fillings.
Major restorative dentistry 25-75% covered, including dental crowns, dentures, and other smile repair solutions.
Other services like orthodontics and protective mouthguards may be covered under some plans, but we'll need to review your policy.
Dental insurance allows patients to choose the best dental office to meet their needs, but when you pick an in-network dentist, you don't have to worry about paying any additional fees out of pocket. As an in-network provider with Cigna, we have agreed to charge fees that fall within the set maximum pricing. This means you will only ever be responsible for paying the out of pocket percentage of the cost of treatment. Out of network dentists may charge higher fees, but patients are responsible for the difference in pricing as well as the out of pocket percentage of the costs of dental care. While most differences in pricing are negligible, you don't have to worry about these added fees at all when you visit in-network dental offices.
Our Local Cigna Dental Insurance Employers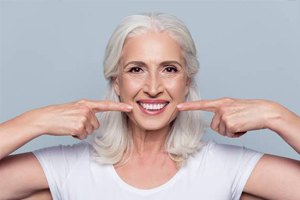 As active members of the Lennox Hill business community, it is important to us that we support all of our fellow local employers. One easy way that we can support other businesses is by accepting their dental insurance benefits. The Lennox Hill Hospital provides its employees with dental insurance through Cigna. We are proud to welcome all of the Lennox Hill Hospital employees to visit our dental office to keep their smiles whole and healthy for life.