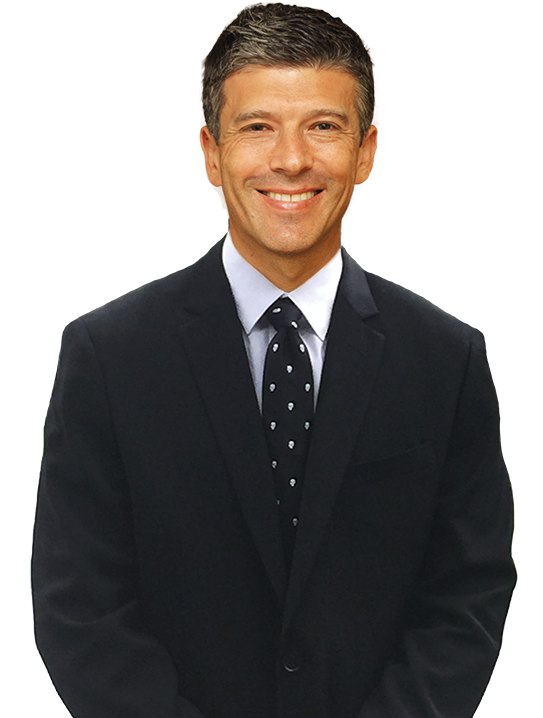 Team of Committed,
Dedicated Dental ExpertsAt One Convenient Lenox Hill Location
We take great pride in offering truly comprehensive dentistry with a focus on high-quality and convenience. Dr. Dorian Tetelman works with a team of in-house specialists to create custom treatment plans, monitoring every phase of care with an incredible attention to detail. Our experts include an endodontist, periodontist, and oral surgeon—and our goal is to always deliver the best without any of the hassle. No more running around town or referrals needed… achieve fantastic results from a winning team, all at one convenient location!

What Our Patients Say
"I was recently at the office of Dr. Tetelman. I did not have a good visit. I had an amazing visit. Dr. Tetelman was very polite. The Hygienist Lena was very sweet and detailed regarding my treatment. The Office Manager Jennifer was so helpful with the knowledge of my insurance and explaining to me how it works. I never felt so confident. I could not have asked anymore for such a wonderful staff."
Timothy L., Union City, NJ
"Dr. Tetelman and his dental hygienist Lena are professional, courteous and very passionate about healthy mouths. The first person in our family to become a patient, was my eldest daughter. After seeing the way she was handled by Dr. Tetelman DDS and his state of the art technology and equipment and the care with which he explained everything that was going on in her mouth I became a patient of his."
Shindy J., New York, NY
"I have been a patient ever since Dr. Tetelman opened at his current location. The care he has provided me with for many years has been nothing but the finest I have ever experienced, and being a senior that includes many experiences. I NEVER suffer pain and leave truly having enjoyed the visit. I cannot recommend Dr. Tetelman more highly. GO with trust and the assurance of top quality dental care!"
Jeffery Z., Jersey City, NJ

Our Featured Services

We Accept Your Dental Insuranceand Offer Financing
Many of our patients have dental insurance benefits through their employer, and we work hard to help maximize your plan by quickly and efficiently processing claims. Don't have dental insurance? No problem! Dr. Tetelman offers affordable payment scheduling to fit your family's monthly budget.